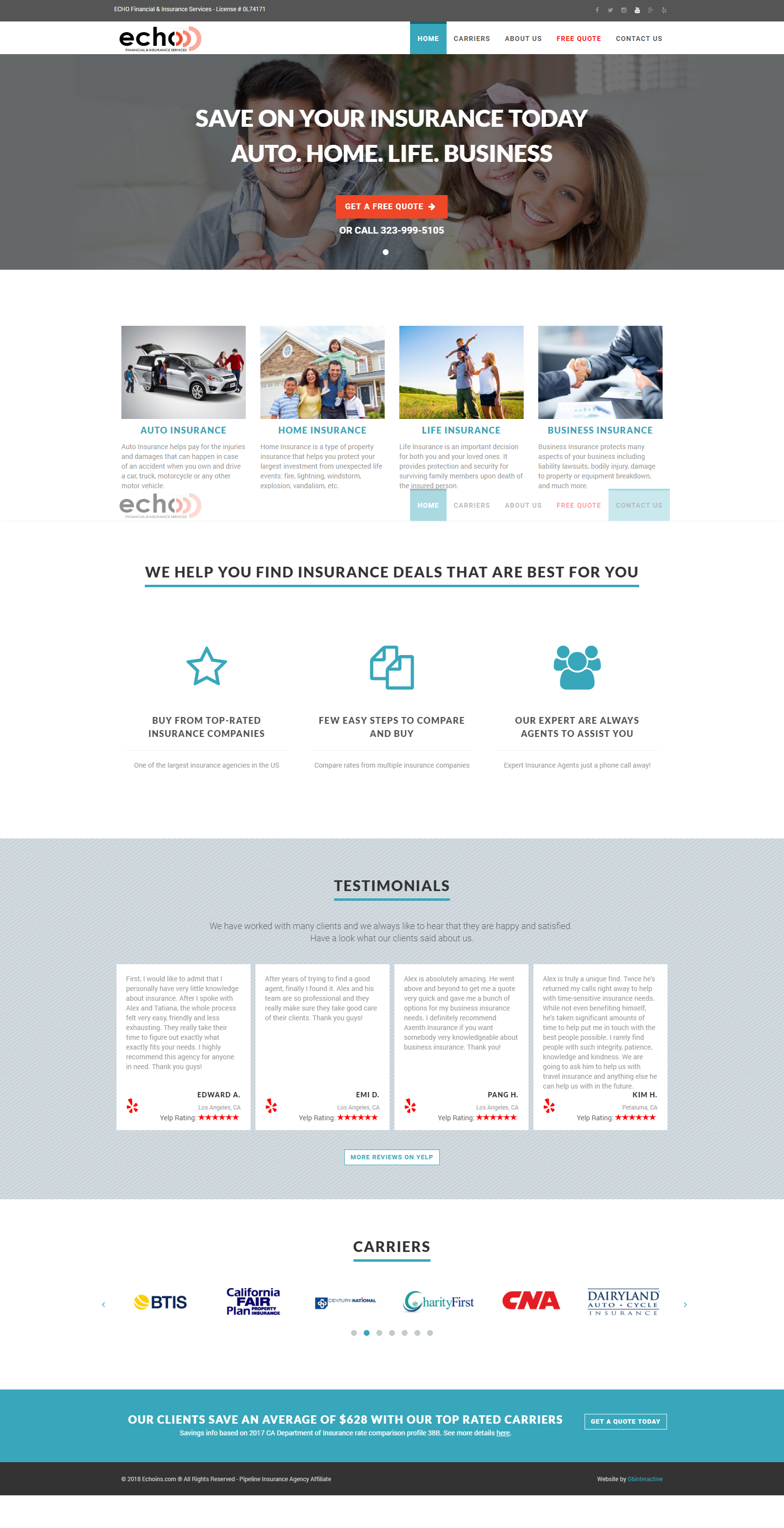 Echo Insurance
Web Design & Development
PDSBH - Peterson Design provides professional architectural services and have over a decade of residential design experience coupled with commercial tenant improvements.
Company Website
Web Design & Developing
HTML, CSS, PHP
Identity
Print
Branding
Logo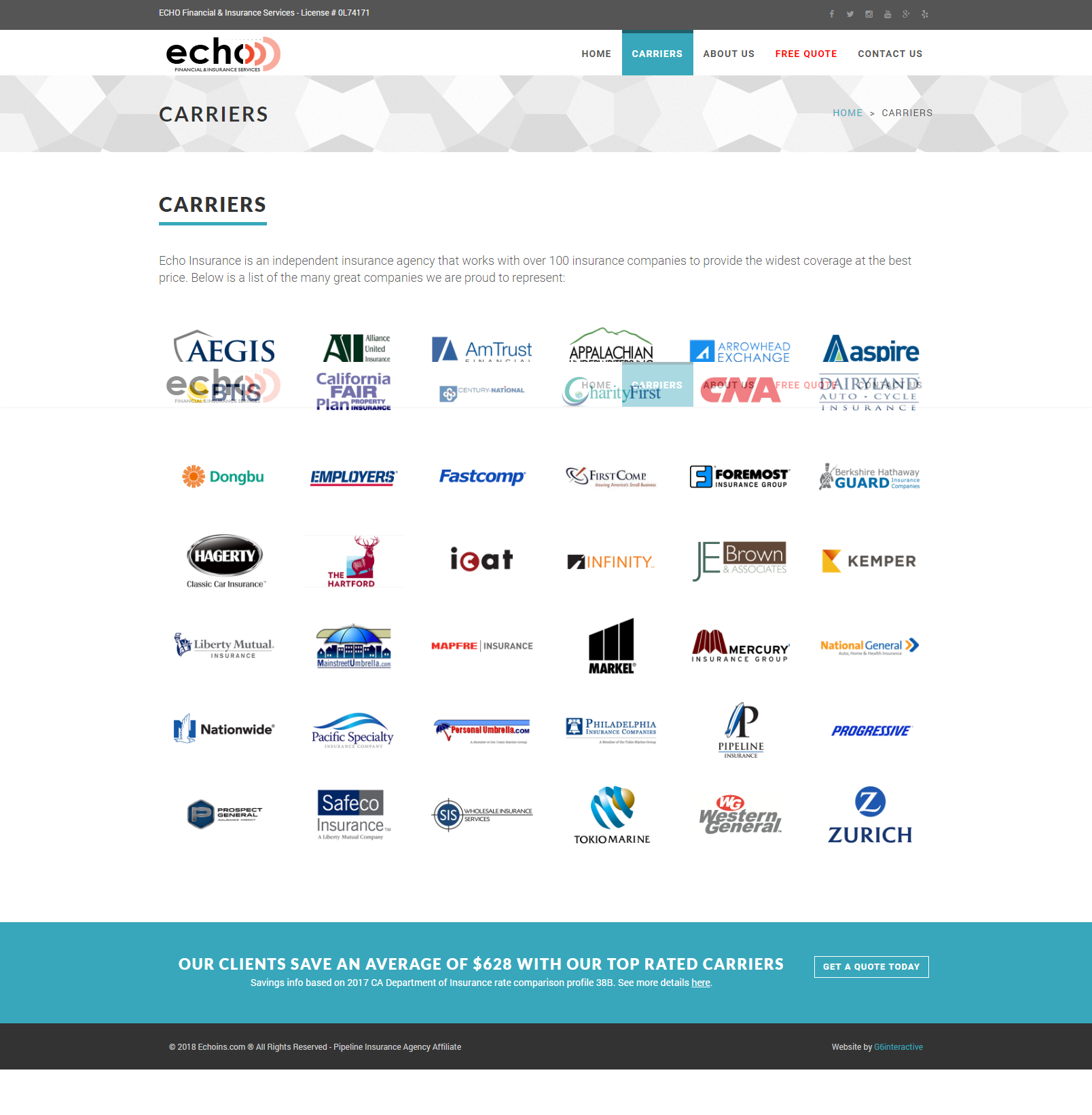 Interested in our services?
Please don't hesitate to bother us with any questions that you might have.
We would really like to hear from you.
Get a Quote
Contact Us