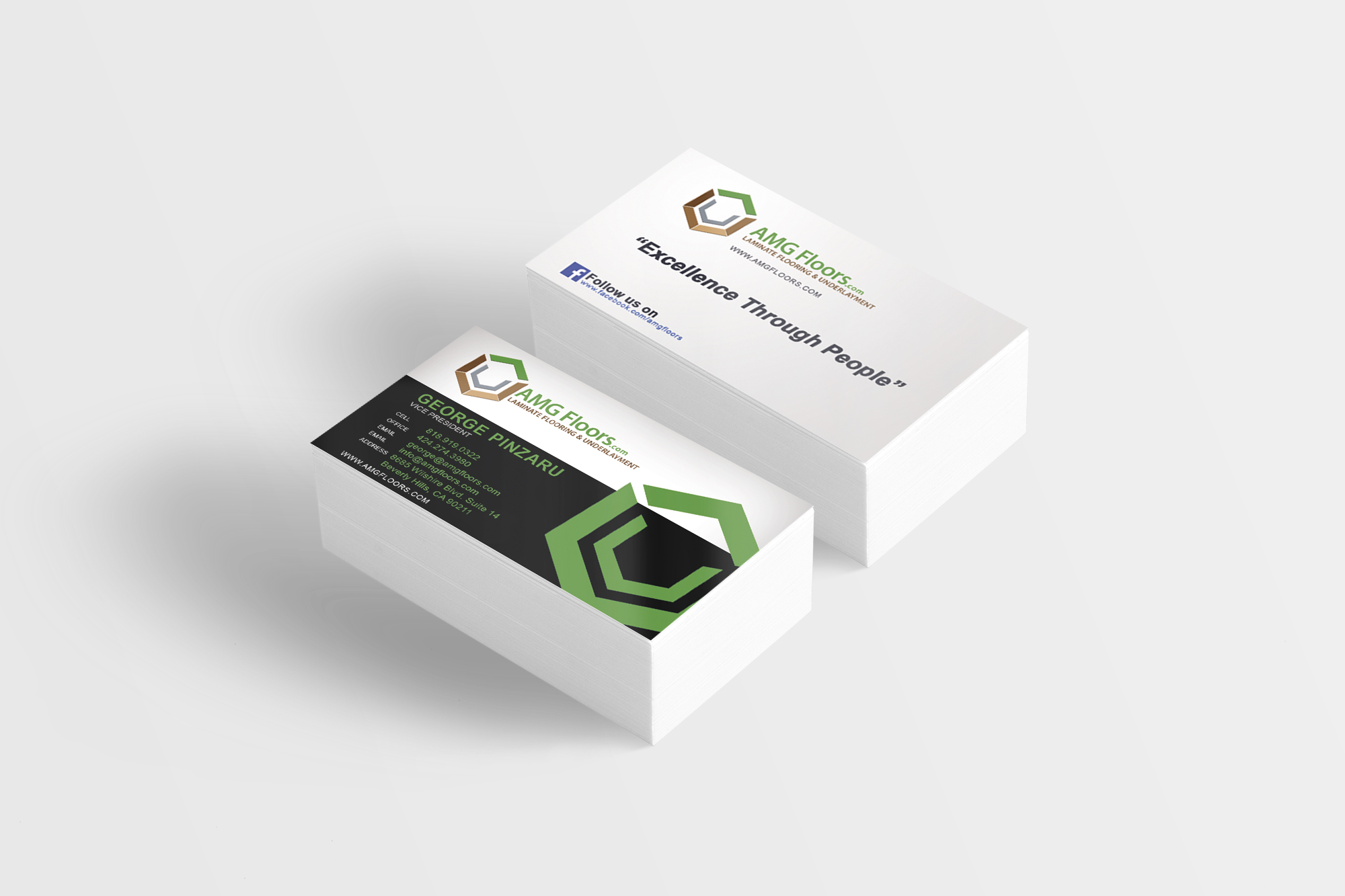 AMG Floors, Corp.
Brochure & Identity Design
AMG Floors proud to be one of the latest manufacturer of laminated flooring in Europe Just to start with, situated in Los Angeles. They already have more than 55 different types of natural European wood design for you to choose from & more are being designed & selected to keep up with the trends.
Company Branding & Identity
Identity
Print
Branding
Logo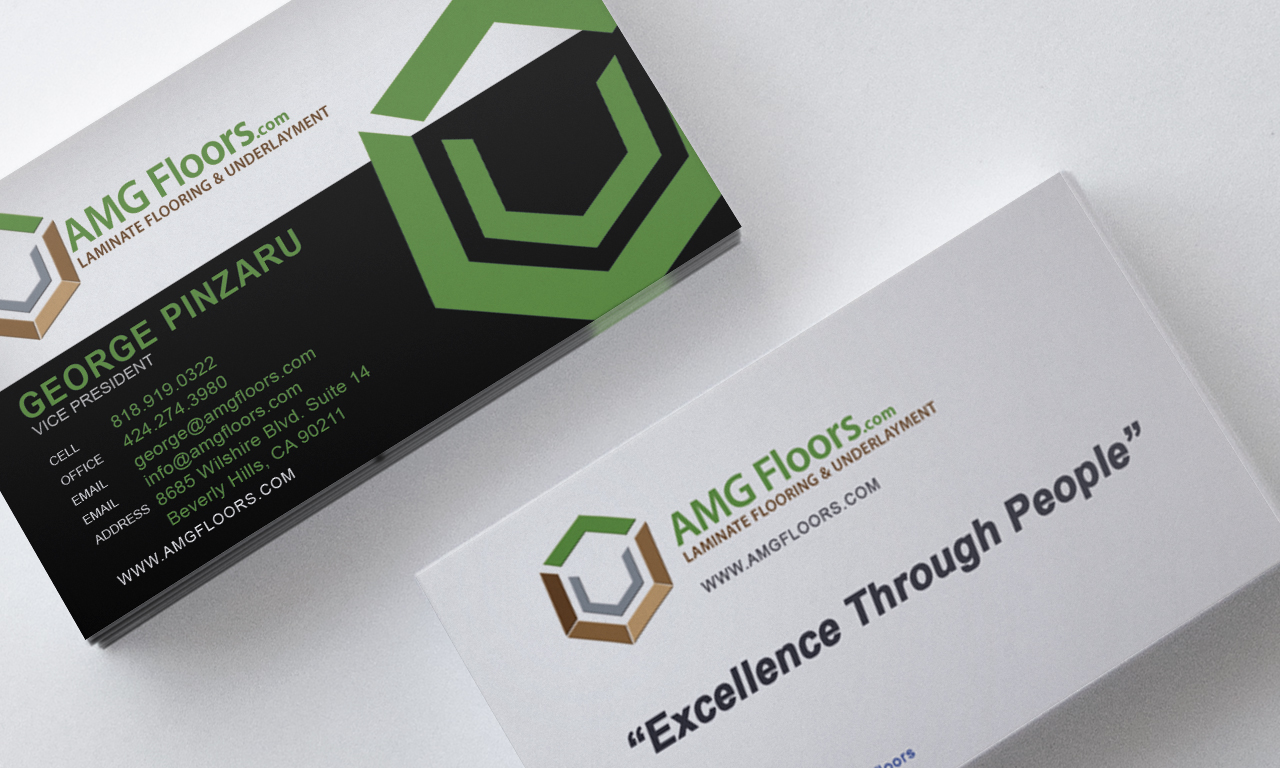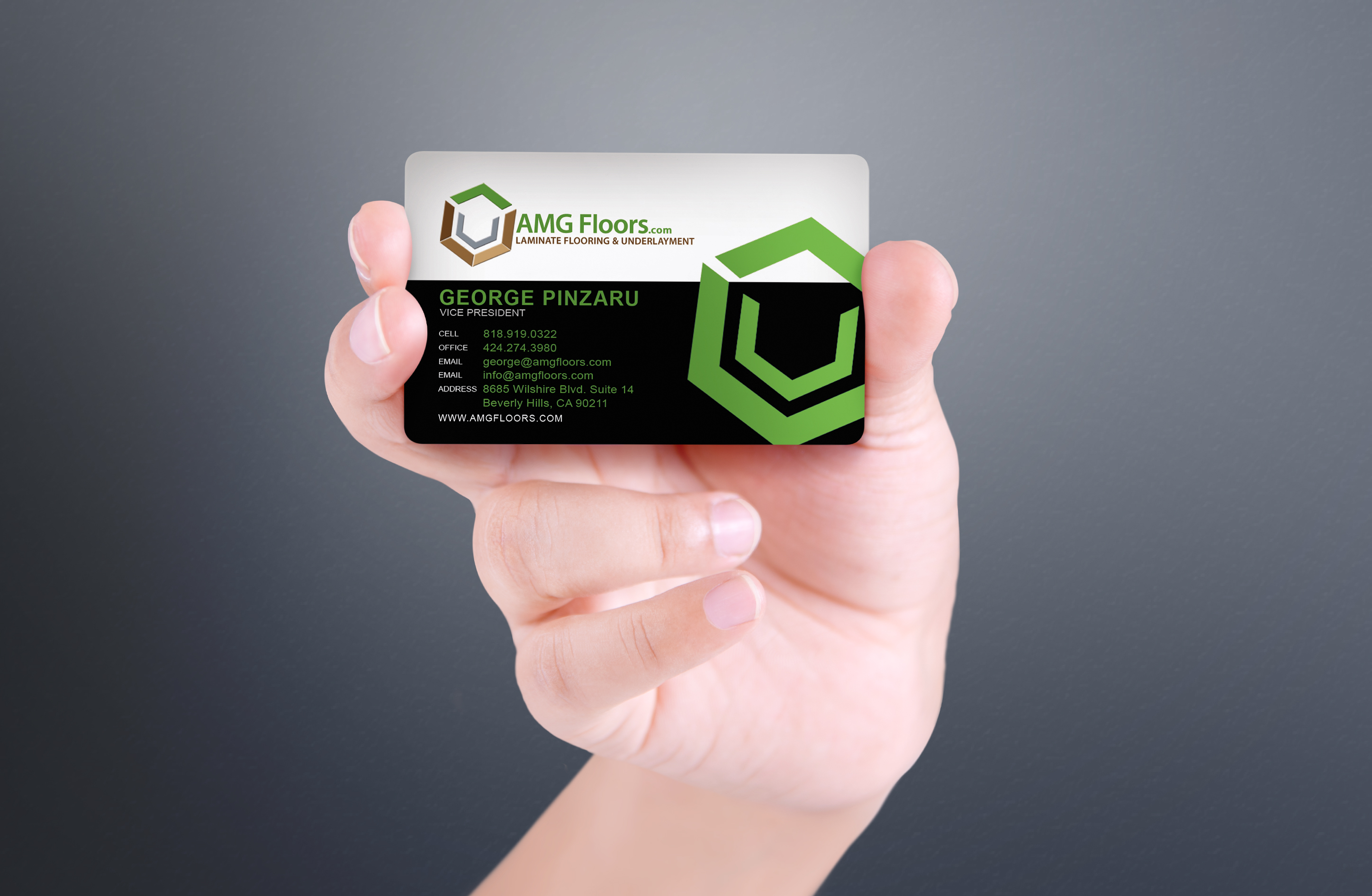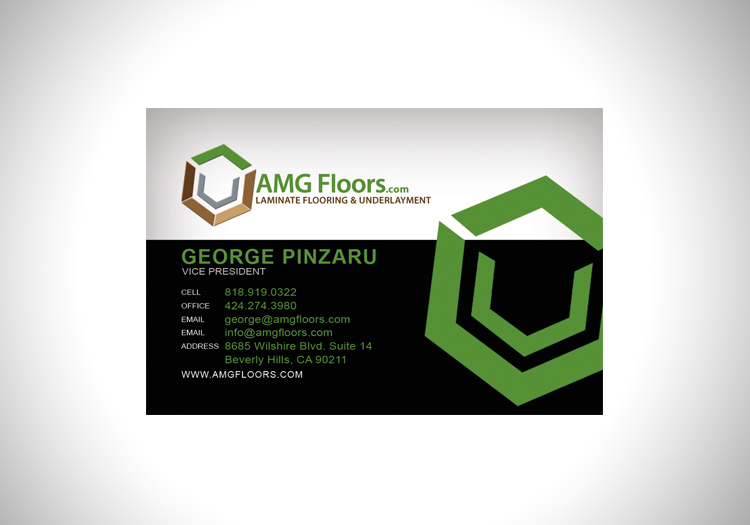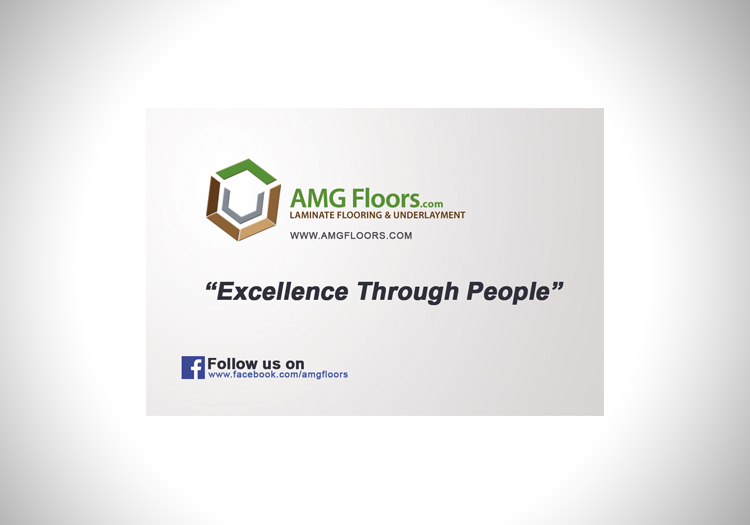 Interested in our services?
Please don't hesitate to bother us with any questions that you might have.
We would really like to hear from you.
Get a Quote
Contact Us